Reanda Malaysia is a leading provider of professional services including audit and assurance, tax, business process outsourcing and business advisory.
Our purpose is to turn knowledge into value for the benefit of our clients, our people, and the capital markets. We help organizations to grow with confidence. We serve a wide spectrum of clients, ranging from private individuals to large limited companies.
Reanda pursues the highest levels of integrity, quality, and professionalism to deliver knowledge to organizations in our core services and provide our people with the support they need to be successful.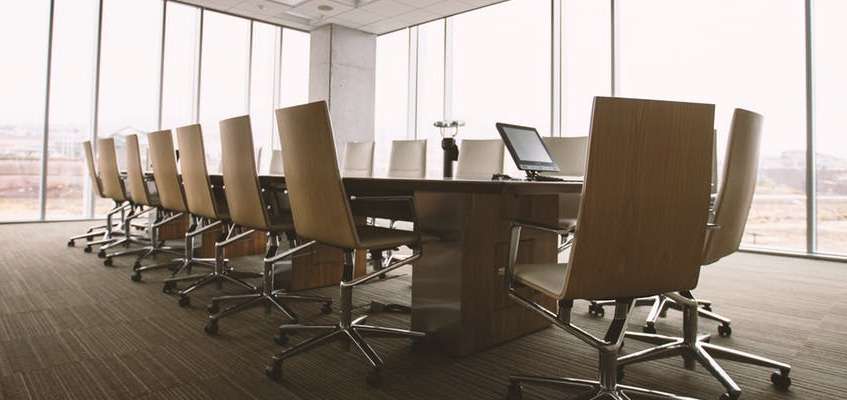 Our Vision
We aim to be the No.1 professional services provider for the highgrowth enterprises in particular the SMEs.
Our Mission
We strive to build an outstanding branding for Reanda Malaysia. We pledge to consistently deliver outstanding professional support and value for money services to our clients. We continue to foster the values of one big happy family in our office. 
Our People
Our people are our greatest asset and most important differentiator. Our people are the key to our success and a talented loyal workforce will make Reanda stands out in a highly competitive marketplace and enable us to provide the best services to our clients.
Working together is vital to what we do and how we do it, but we also encourage people to be themselves. This makes work more enjoyable and rewarding and provides organizations with a broader set of perspectives, experiences, ideas and capabilities.
Our Client
Our client list includes domestic and international entities of various sizes from different industries. Our team of experienced professionals provides solutions in a manner where client satisfaction is top priority.
To ensure confidentiality and professional ethics, names and nature of business of clients are not provided on the website. We have been servicing clients from following industries:
Agriculture
Biotechnology
Chemicals
Consumer Durable
Consultancy Support
Education & Welfare
Electrical & Electronics
FMCG
Food Processing
Infrastructure
Manufacturing
Media
Pharmaceuticals
Real Estate & Construction
Research & Development
Retailing & Distribution
Software & Information Technology
Textile
Trading
Travel, Tourism & Leisure, etc